African American History Initiative
The African American History Initiative (AAHI) will allow the Filson Historical Society to work alongside institutional and community partners to more fully collect, preserve, and share the significant stories of Black history and culture in Louisville, Kentucky, Southern Indiana, and the Ohio Valley region.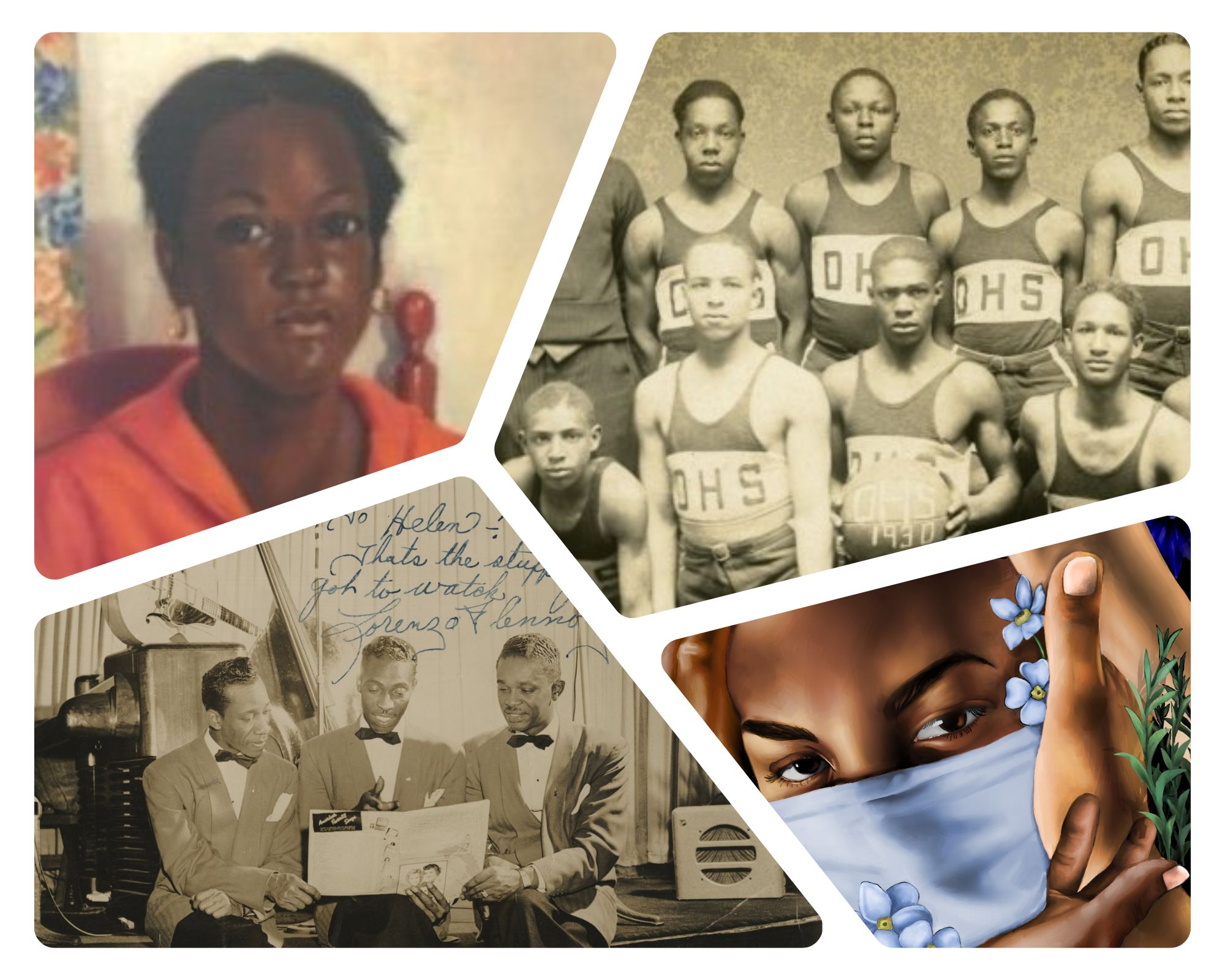 The AAHI will be a permanent component of the Filson's Department of Collections and Research. This program will be led by a Curator of African American Collections. This long-term effort expands Filson collections, educational programs, and relationships, both building upon existing foundations and filling in identified gaps. Like the entire Filson, it will both convene and drive public and academic conversations about the past but with significant contemporary impact.
The AAHI will be supported by a $3.5 million dollar endowment, providing permanent funding for this initiative at the Filson. This investment will enable sustained engagement with the African American community and provide funding for salary, outreach, and associated program and collections expenses. To date, the Filson has received more than $2,260,000 in contributions and commitments toward this goal, including an $82,000 Brown-Forman Foundation grant for initial operations funding.
Black history matters. The Filson already has a proud and extensive record of collecting, preserving, and sharing important work on Black history in Kentucky. Our collections contain materials and perspectives on Black businesses, artists, entertainers, architects, educators, churches, families, and more. Our African American History Initiative will help publicize the rich and meaningful stories entrusted to the Filson in the past, and work to collect, preserve, and share new ones.