The Filson is Featured in Latest University of Louisville Magazine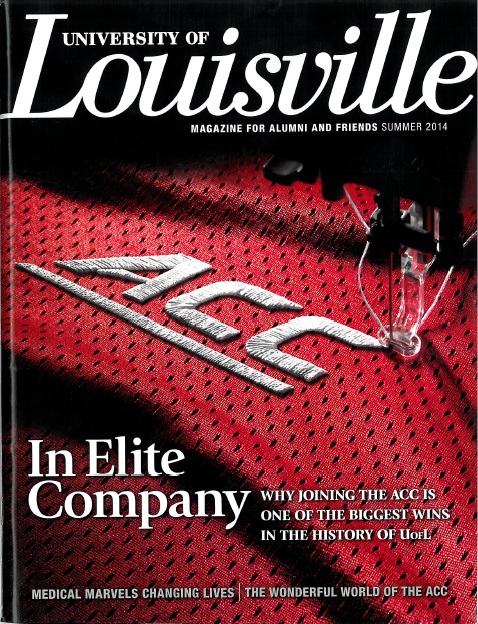 The Filson Historical Society was prominently noted in the Summer edition of the U of L Magazine featuring the university's admittance into the Atlantic Coast Conference.  The article is featured in the top half of the image below, including a photo of Dr. A. Glenn Crothers, Director of Research and Jim Holmberg, Special Collections Curator.
We encourage you to open and read the article, which highlights The Filson being a destination for research for scholars from the ACC and beyond.