[Eye] Candy: No Tricks just Treats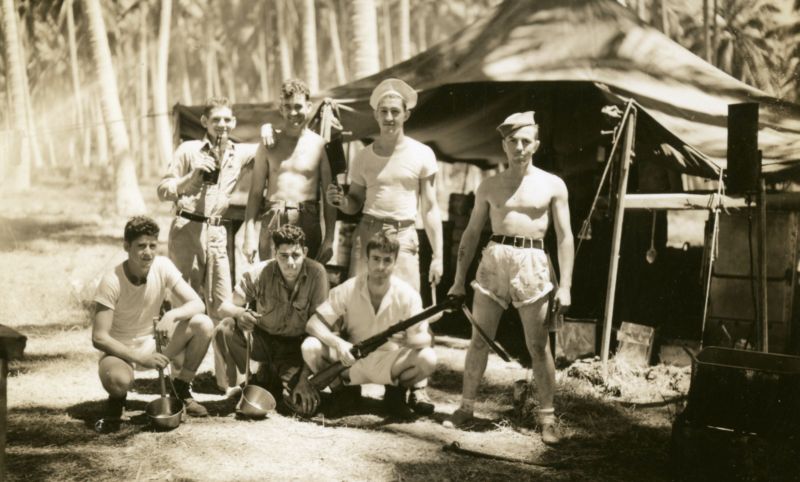 Nothing says Halloween more than candy. And nothing says candy like 20 lbs. of fudge.
In the spirit of fall, candy, and all things Halloween, this month I'm sharing a recipe from the recently acquired Reed's Candy Stores recipe book [Mss. BB R323]. Once located at 3600 W. Market as well as Fourth and Oak (building still stands at 3600 W. Market; Google map reveals some pretty cute Tudor style digs), Reed's was owned by B.T. "Bert" Sibler. Sibler's entry in the 1962
Louisville Business Men's Club
directory lists important information about Sibler, including his hobbies, to which Sibler lists: "Everything". Sounds like a fun guy! When deciding what recipe to include with this post, one ingredient popped up over and over. PKK. What in the world is PKK? After a quick Google search, I found that PKK is short for Perfection Karmel Kreme. Produced by White-Stokes Company, Inc., PKK is advertised in the 1919
International Confectioner.  
After refining  my Google search, I found a lovely, digitized booklet titled:
White Stokes Book of Formulas: A Valuable and Complete Collection of Original Tests and Successful Candy Formulas For All.
Hat tip to the folks at
Internet Archive
 for making this available! So, in your spare time, procure a giant mixer and throw together 10 lbs. of sugar, 3 lbs. of PKK (I read that Liquid Perfecto Caramel can replace PKK), and a few pounds of other things and you've got yourself a whole lotta fudge. Or, maybe you can just pop into
Muth's
!
I leave you with an explanation of the opening image: Knowing that I pen a monthly "food" post, my colleagues often pass along items and images well-suited for the blog. This particular image was offered by Jana Meyer, who is working on the Reutlinger family papers [Mss. A R447], from where this image originated. Of course the fact that they're the Galley Crew (West Island, "C" Company Mess, Lunga Point, Guadalcanal) makes this photo a logical fit for a post about cooking. Yet it was something about the comedic and almost costumed feel of the image that made me take a second look and consider it for a Halloween post; maybe it's Assistant Cook Eastwood's (far-right, back row) goofy, shirtless and machete-wielding stance, or, it's Pfc. Skrownski's meat cleaver and chef hat askew. Or perhaps I just couldn't resist the allure of shirtless men of uniform...
[Galley Crew, kneeling LtoR: unknown, Pfc. Jack Marcus, Mess Sgt. Vaillan Court standing LtoR: Chief Cook Davis, Pfc. Martin, Pfc. Skrownski, Assistant Cook Eastwood]