New Year, New Recipes!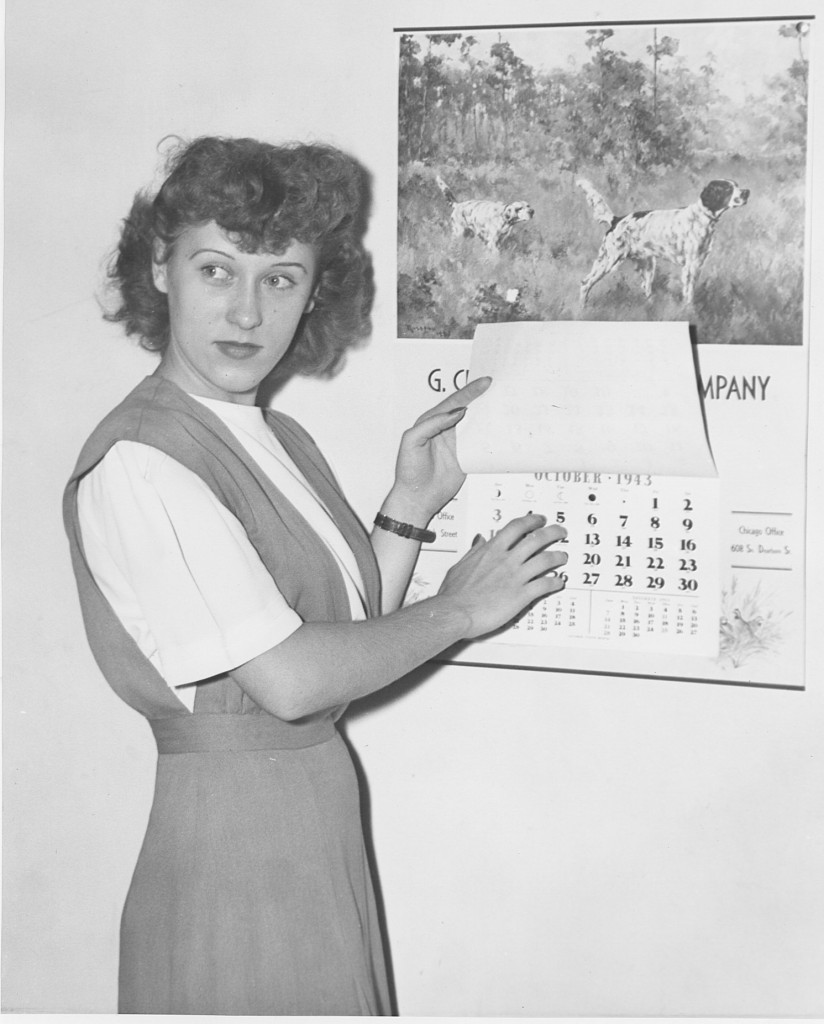 February–already?!
Apologies for the delayed start (I'll blame last month's "snow") but I'm back and introducing a new year's worth of Recipes from the Archives. February features kitchen know-how, tips and one, sweet recipe from the Selena Gray Galt Ingram recipe scrapbook (Mss. SB I54). Selena, a student of Mrs. M.B. Snow at the Alumnae Club's School of Domestic Science, compiled the book in the late 19th century. The scrapbook includes handwritten recipes and poems, newspaper clippings featuring recipes and helpful culinary tips/tricks as well as handouts from the Domestic Science course.
"When the Bread Don't Rise"
When your bread fails to rise, don't throw the dough away, and, by all means, don't attempt to bake it, for it will certainly be unfit to eat. Instead, take a teacupful of flour, two heaping teaspoonfuls of baking powder, a scant teacupful of lard, and enough warm milk or water to make a sticky dough. Work this in with the other dough; roll flat, and cut into the shape of biscuits. Then bake quickly. The result will be a lot of biscuits, so nice and light that everybody will agree that they are superior to the ordinary soda or baking powder variety. The proportions given will be found sufficient if there was not more than a quart of flour used in making the first dough.
"Things Worth Knowing"
Mix ginger cookies with cold coffee instead of water—it will improve them.
Rub damp salt or soda on cups and saucers to remove discolorations caused by tea and careless washing.
Pour some vinegar into the kettle or sauce pan in which onion shave been cooked to remove the unpleasant odor.
A good way to test toilet soap is to touch it to the tongue, and, if it smarts, the soap will irritate the baby's skin.
"Household Notes"
10 eggs equals one pound.
A pint of liquid weighs a pound.
One cup of butter weighs half a pound.
One quart of sifted flour weighs a pound.
A solid pint of chopped meat equals one pound.
A pint of brown sugar equals 13 ounces.
Three cupfuls of corn meal equals one pound.
And because it's nearly Valentine's Day and everyone could use something sweet in their life, here's a recipe for soft molasses cookies.
Soft Molasses Cookies c/o Alumnae Club School of Domestic Science
1 c. molasses
1 Tbsp. ginger
1 Tsp. soda
2 Tbsp. warm water or milk
½ c. butter or shortening
Flour to mix soft about 2 ½  c.
Bake in quick oven
Opening image: "Woman with a Calendar" [996PC13.0113] c/o The Filson Photographic Collections