There is still time to support The Filson this year! As the year draws to a close think about giving the gift of history to a loved one.
Give a Gift to the Capital Campaign:
The Filson is now accepting orders for a limited number of personalized, engraved wood panels, that will be permanent fixtures in the beautiful Event Hall in the new Owsley Brown II History Center. They are an excellent way to honor someone and make wonderful gifts! Several panels are still available but they are going fast! Three sizes of panel are available.



Give the Gift of Membership:
All memberships purchased as gifts are 10% off during the month of December. They are the perfect gift for history buffs at any level, from amateur to professional. Please order by Dec. 19 to allow for Christmas delivery. Call Sarah Strapp Dennison at 502-634-7108 to give this unique and special gift that last all year long!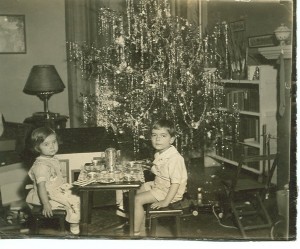 Give the Gift of Support:
You still have tie to make a completely tax-deductible gift to the Annual Fund. The Annual Fund goes above and beyond membership dues to support The Filson's world class programming and collections. Making a gift in your name or someone else's is a great way to support The Filson. The Annual Fund allows you make a difference in your community supporting our vital and exceptional mission of collecting, preserving, and telling the significant stories of Kentucky and the Ohio River Valley's region and culture.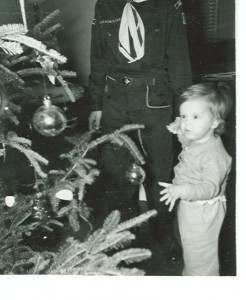 Please consider giving the gift of history this year!