Ferguson Mansion Third Floor Move
This past week, The Filson's Development, Programming, and Special Collections Departments all moved out of the Ferguson Mansion's third floor to allow for renovation work to begin.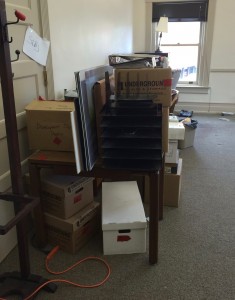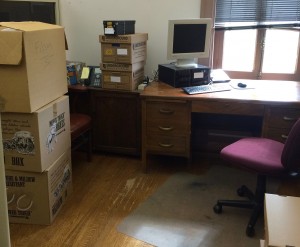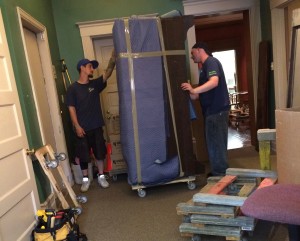 Development and Special Collections staff offices have moved to the Ferguson Mansion's basement, while members of the Programming Department are temporarily back in their original location on the first floor while renovations continue on their future offices in the Carriage House.
Special Collections reference services are in their new location, on the second floor!  Library services continue on the first floor in the former parlor and dining room, but will eventually move to the second floor as well.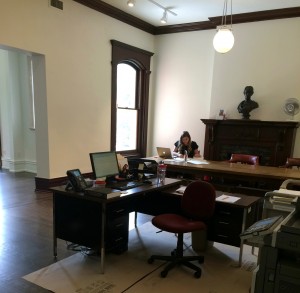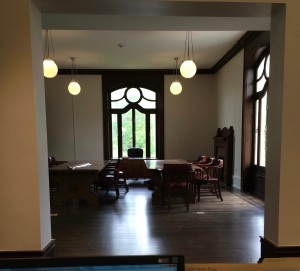 We appreciate everyone's patience and flexibility while we continue to serve you during our expansion phase!