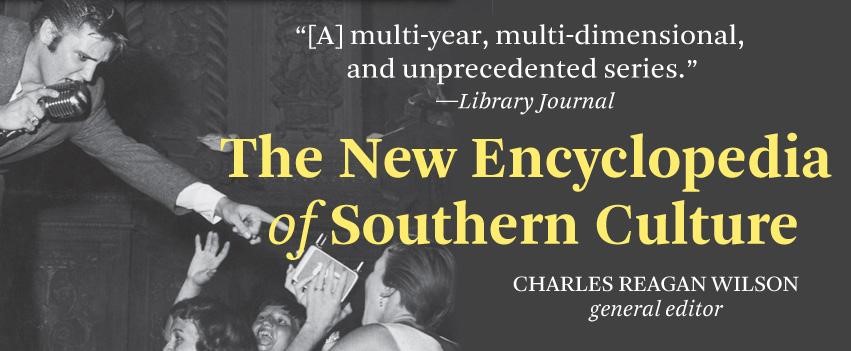 <h2>Viewing the South From a 21st Century Perspective: The New Encyclopedia of Southern Culture</h2>
<h3>September 19-21, 2013</h3>
The South remains home to one of the most fascinating and challenging of American cultures. That it is also a very diverse culture, with many overlaying facets, is made clear in the 24 volumes of The New Encyclopedia of Southern Culture, a project sponsored by the Center for the Study of Southern Culture at the University of Mississippi. Each of these volumes highlights current scholarship on various aspects of Southern culture, including art, food, literature, gender, religion, and history.
This publication was the basis for The Filson Historical Society's Fall 2013 conference, which discussed the significant changes that the region has undergone over the years, while reminding us that the South is still a distinct cultural region. Progressing from the era of moonlight and magnolias, <em>Viewing the South</em> invited the audience to engage with the substance of Southern culture anew, provoking new thoughts on the past within the context of the 21st century.
Part 1
Part 2
Part 3
Part 4
Part 5
Part 6