Dreaming of Snow, in Black and White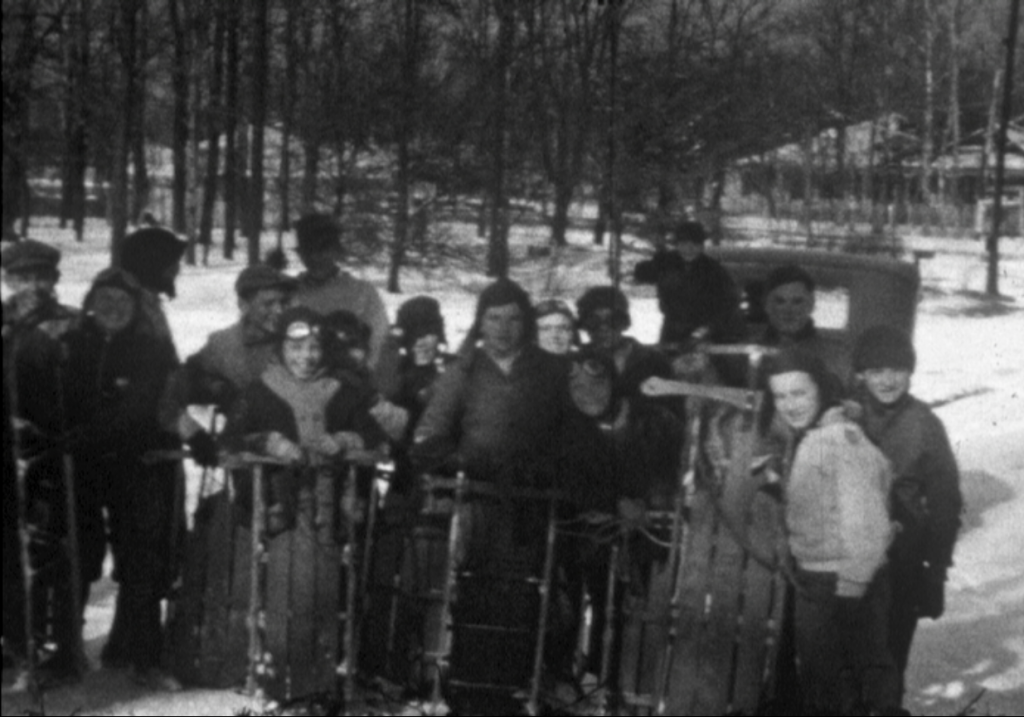 The weather forecast for the rest of the year is in, and any hopes for a white Christmas in Kentuckiana have been conclusively dashed. It looks like rain and unseasonably warm temperatures nearly through the new year.
But like the stereotypical elderly relative who regales the children with stories of the old days, when one had to walk miles through waist-deep snow ("…uphill both ways!") just to get to school or the grocery store, the Filson's film collections allow us to recall snowier winters in Louisville – ones that actually happened, at that.
The following clips are all from the Judge Arthur E. Hopkins Collection, and depict scenes from the winter of 1933.
Judge Hopkins (1881-1944) was a Louisville attorney, judge, alderman and member of the Board of Directors of The Filson with a passion for film and photography. Portions of the Hopkins collection have been digitized with support from the National Film Preservation Foundation and from a Power2Give.org community fundraising campaign.
According to National Weather Service data for 1933, three-and-a-half inches of snow fell on Christmas day, with a high of 39° and a low of 25°. There was some additional precipitation, so perhaps the snow didn't last long, or rain was replaced by snow as the evening temperatures dropped. The same data set shows that snow and below-freezing temperatures have not been the norm for Christmas time in Louisville, and even in the late 19th century temperatures in the 50s and 60s were not unusual.
Of course, our desire for and mental image of a snowy holiday are probably influenced as much by depictions in print, television, film, and other media as by actual conditions. After all the holiday season falls during just the first official weeks of winter, so perhaps there's hope for a snowy season ahead after all. If not, at least we have these preserved films to remind us what winter can be like here in Louisville!