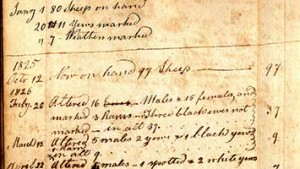 Following our mission and strategic objectives is important to all of the stakeholders representing The Filson Historical Society—both in how we serve multiple, diverse communities on a daily basis, and in how we prepare The Filson to meet long term goals and challenges.
Our Board of Directors, Leadership Team and staff help ensure that The Filson Historical Society runs smoothly and follows proper protocol and policies.
All our governance policies, tax status, and foundation supporters are available online.