A Tale of Two Floors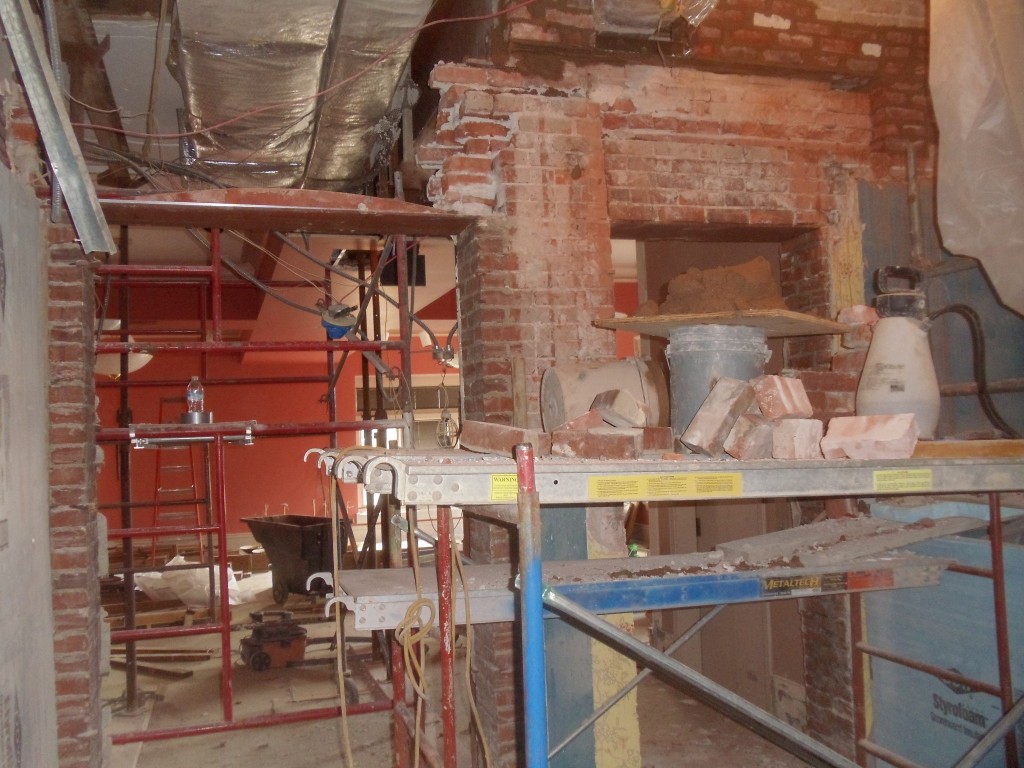 Time - and tools - do indeed change things. Those who have visited the second floor of The Filson to use the library and attend programs no doubt remember what it looked like. That was "once upon a time." As the new Owsley Brown II History Center continues to rise and the interior of the carriage house is completely remade (check out the views of our campus expansion via a drone), renovation work has begun in the Ferguson Mansion. The back of the first floor and the entire second floor are now in various states of renovation. Some areas are no longer recognizable. Just as you have to break some eggs to make a cake, we have to break down some walls to achieve the desired renovations.  The process is messy and noisy but the end result will be a well worth it. These views of the second floor illustrate the changes taking place over the last couple months as we progress from the "old" floor to the renovated one. Work continues and the library is even more unrecognizable than last week.
                   THEN.....                                                          and                                           NOW....
ADDITIONAL CONSTRUCTION PHOTOGRAPHS