A look back in time: Independence Day Celebrations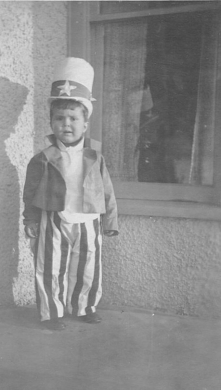 With Independence Day around the corner I thought it would be fun to take a look back in time to see how others celebrated the 4th of July.  Here are several images from our Photograph Collections.
As a reminder we will be closed on Friday, July 4th and Saturday, July 5th.  We hope you have a happy holiday!