MUSEUM HIGHLIGHTS
What We Represent
The Filson's museum collection represents the rich and varied history of Kentucky and the Ohio Valley region. Artifacts range from the pioneer, antebellum, Civil War, and postbellum periods of Kentucky's history, including such highlights as a mid-nineteenth-century firefighting hand-pumper, "Kentucky Giant" Jim Porter's seven-foot-nine-inch smoothbore musket, a genuine Kentucky "moonshine" still, Daniel Boone's legendary "Kill a Bar" tree carving, handmade quilts, and Civil War uniforms, weapons, and accoutrements. The Filson's art collection, which is displayed throughout the Ferguson mansion and carriage house museum, contains one of the most extensive collections of antebellum portraiture in Kentucky. Like our other collections departments, we are regularly adding to our museum holdings. A particular emphasis is our art collection of Kentucky related portraiture, landscapes, and still lifes. Items from its collections are frequently loaned to museums throughout the country for temporary exhibition.
Selections from The Filson's Museum Collection
Below are samples of The Filson's museum collections.
.
Portraits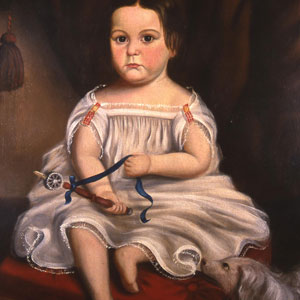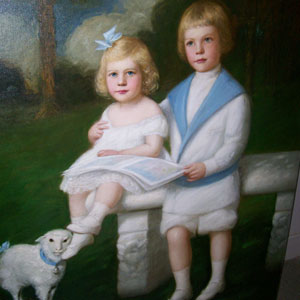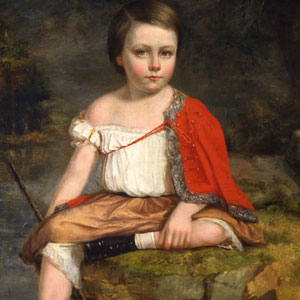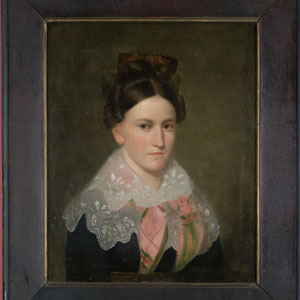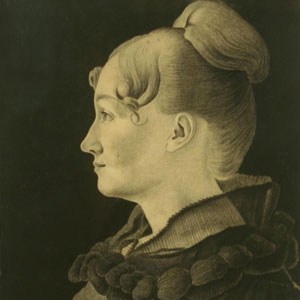 Landscapes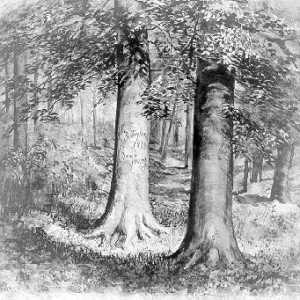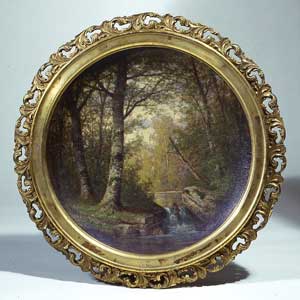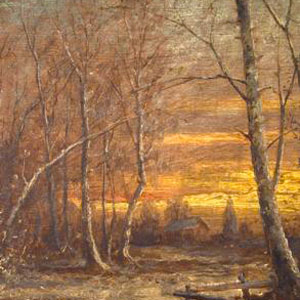 Artifacts