The Art of the [Mint] Cordial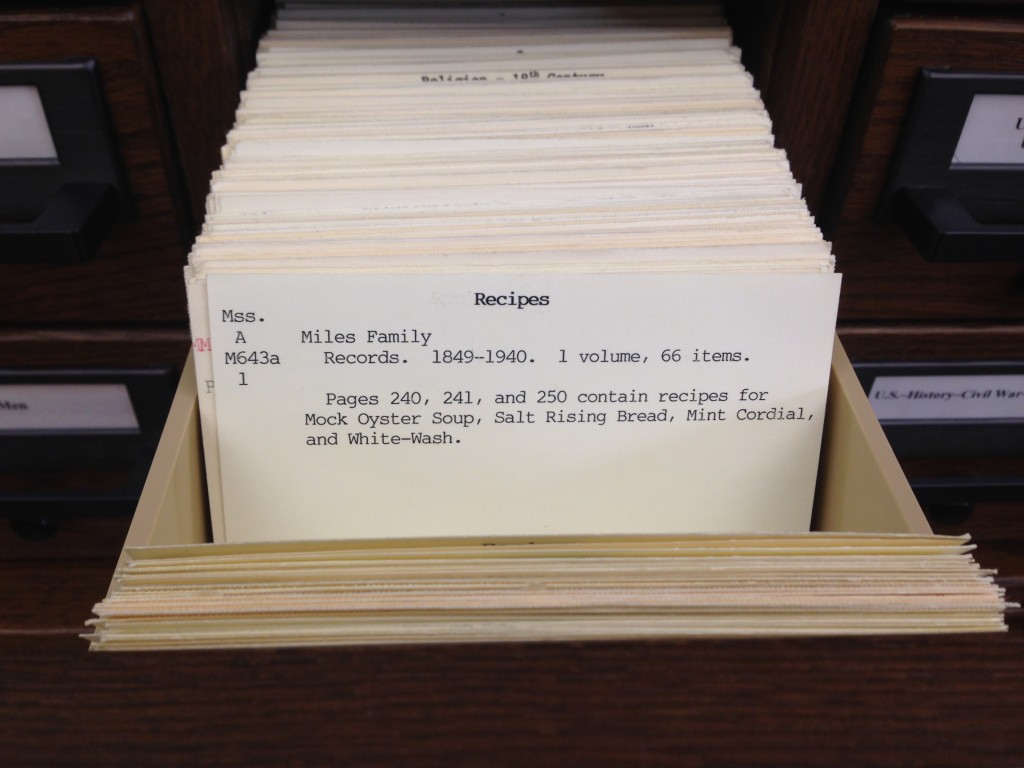 February's "Recipe from the Archives" inspiration is equal parts: Bourbon cream, a Christmas gift from my future sister-in-law, a desire to host 1950s-styled dinner parties and an obsession with aesthetic.
Generally speaking, what I am talking about are dinner customs. Speaking specifically? I'm talking today about dinner cordials.
This past fall my fiancé's parents turned us on to Buffalo Trace's Bourbon Cream, which, for anyone who enjoys Bailey's, this is way better. In fact, I don't even like Bailey's, so I was skeptical but as it turns out, it's nice and not nearly as sweet. Personally, I prefer it as a standalone but mixed with a coffee is a worthwhile try, too.
But okay, back to the point. Our bourbon cream was served in these darling little cordial glasses; which in retrospect may have actually made the drink taste that much better. I don't know about you but the aesthetic of a thing most definitely influences my opinion of its overall greatness—or lack thereof (anyone reading this who knows me are probably rolling their eyes right about now, as they know I'm a little ridiculous…).
Unsurprising then, that when the Christmas season rolled around and I was asked for gift ideas, Etsy-found cordial glasses were most definitely high on my wish list.
With said glasses now in my possession, you can imagine my sense of satisfaction when finding this late 19th- or early 20th-century Mint Cordial recipe within The Filson's archives.
Taken from the Miles Family Records (1849-1940) [MSS. A M643a 1] this simple recipe promises a "good tonic". Here's the transcribed recipe:
1/2 gallon good whiskey; every 12 hours put into it a bunch of fresh green mint tied together, removing the previous bunch each time. In 3 or 4 days the liquor will be suffuciently (sic) colored and flavored. Then, sweeten it well with brown sugar. Cook slowly 10 minutes over a moderate fire. Strain and bottle. This is a good tonic.
And if you're wondering what exactly a cordial is, wonder no more: A cordial is just a fancier word for liqueur. (h/t to my co-worker Heather for exploring the difference, if any, between cordials and liqueurs!)
So while I've yet to test it out, I'll take the author's word that it is, indeed, a good tonic.
Stay Tuned! Next month I'll try to help ward off our winter-weariness with some lard-fried comfort food: Cruellers